Sapphire Tier Dragons Coming Soon
The time to usher in new, powerful dragons is almost here! The next major update will feature six Legendary dragons and one Mythic dragon to be discovered as part of the Sapphire tier.
Six new abilities will also be introduced to the game that will create new synnergies and deepen your strategies. More will be revealed, but we'll leave you with Nocturnal Fissure and Crumble to Dust for now:
Nocturnal Fissure: Opens a swirling vortex in front of him for 2 seconds which destroys projectiles and channels a portion of that damage to health to himself.

Crumble to Dust: Turns the earth at the base of the island's towers into swirling sand that creeps up the sides of each tower. Affected towers deal reduced damage and take increased damage.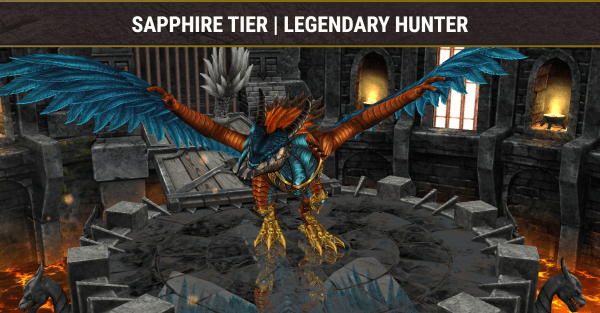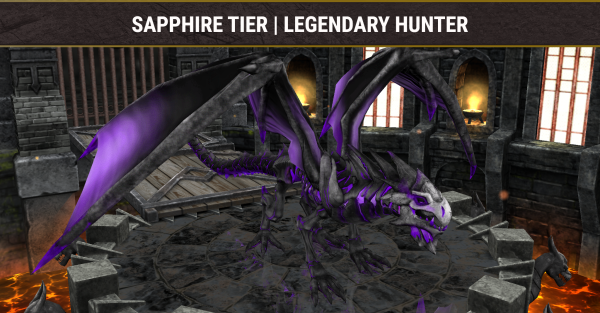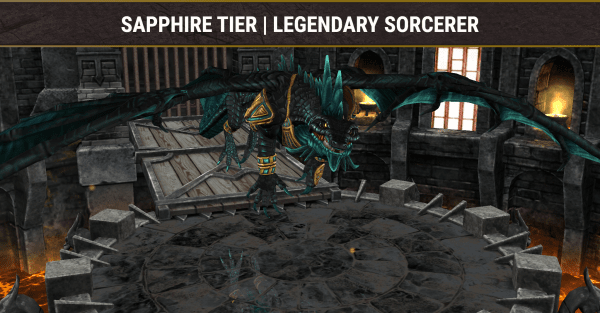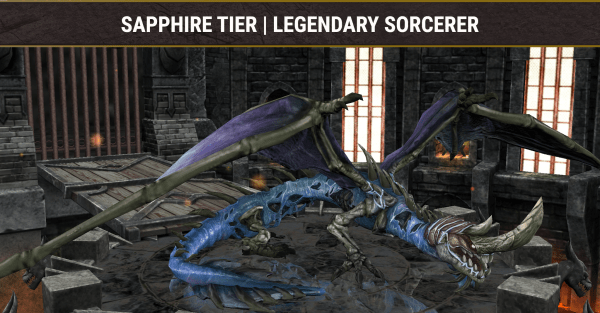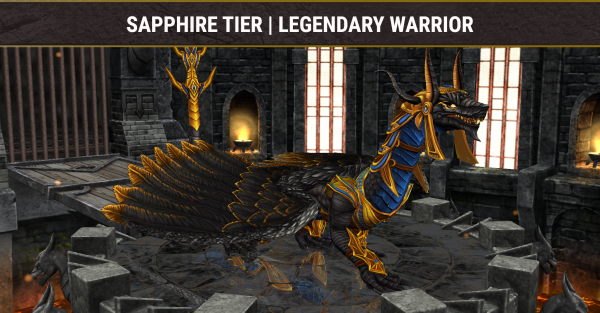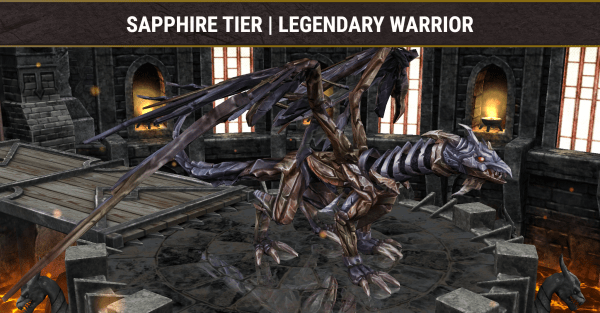 The first Mythic dragon will have a spell set and involve new mechanics that makes him stand out from the rest. He will have one passive, one conditional, one defensive, and one offensive ability at his disposal. His normal attack as well as his defensive and offensive abilities will allow him to build up a resource called Solar Energy. When Solar Energy is full, he can activate his Radiance Ability which transforms this dragon into his upgraded form. Radiance empowers his abilities for the remainder of the battle adding additional effects to tear through enemy bases.
We hope you enjoyed this sneak peak at what's ahead and be on the look out for more information to be revealed soon!